To Resources For Online Courses, Information, Skills, and Jobs.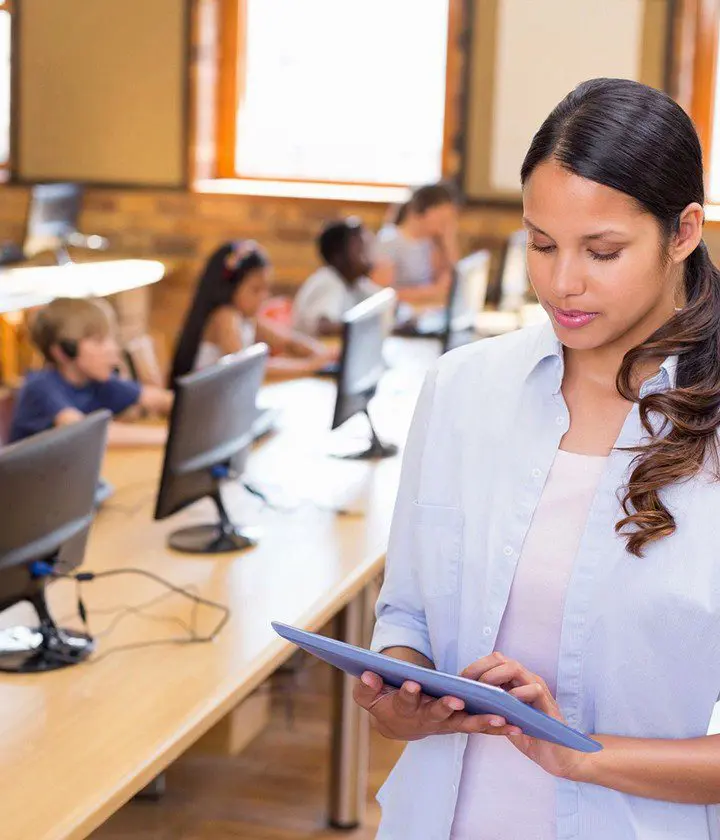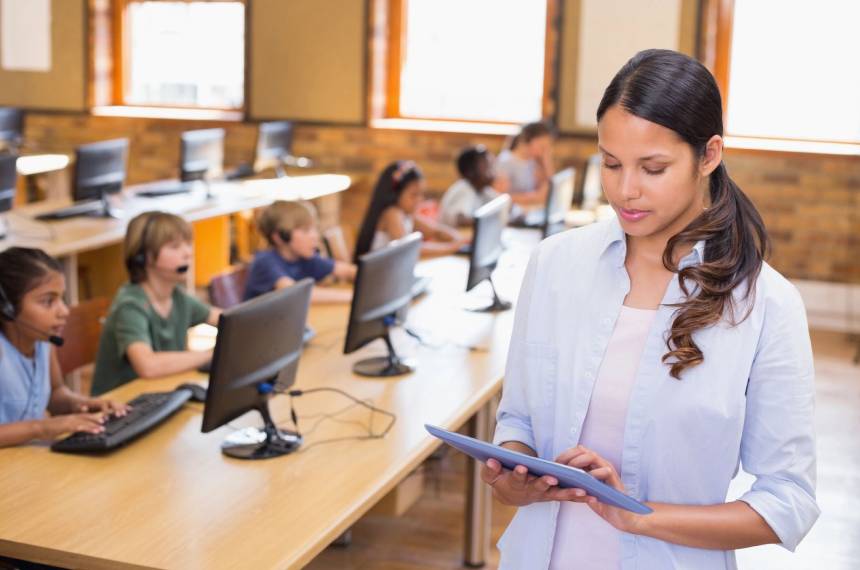 Donating to Technology, Education and Trade Skills Takes Just A Few Minutes With GOFUNDME
Use the QR Code or Donate Button Below
Technology, Education and Trade Skills is a non-profit organization dedicated to assisting people through technology information, education, and training. We identify and classify programs to help our clients to understand, utilize, and explore computer technology, education,. Our goal is to provide valuable technology information to our clients. Additionally, we will integrate our services and programs into partner community groups and establishments.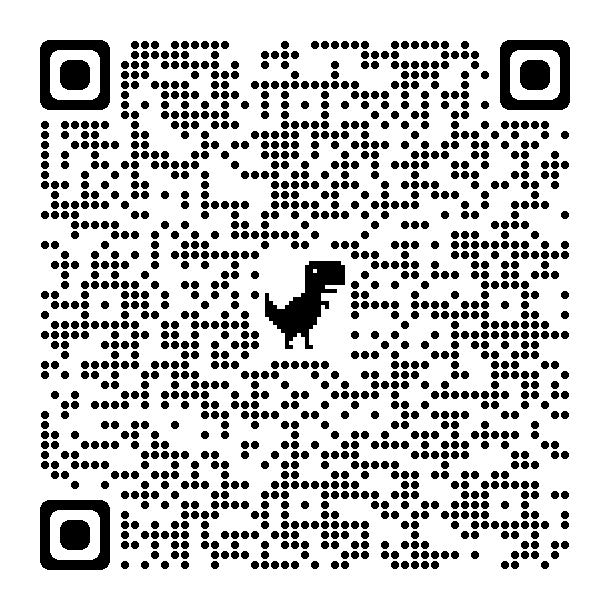 We'll guide you with tips along the way.
Technology and education is a key reason for existence. Our intent is to ensure our clients have access to technology information. This will allow them to develop the necessary skills and knowledge to advance. We focus on educating, informing and assisting with technology. Our success will be measured by the increased technological and intellectual capability of our participants, quality of the jobs they obtain, and overall scholastic achievement. We endeavor to provide our clients with new, interesting, and challenging computer topics. Participants are encouraged to be self-sufficient, self-reliant, and results-oriented. Over time, our participants will substantially increase their job skills, improve their employment opportunities, and increase their technological and educational skills.
Share with friends and family
People out there want to help you.