To Resources For Online Courses, Information, Skills, and Jobs.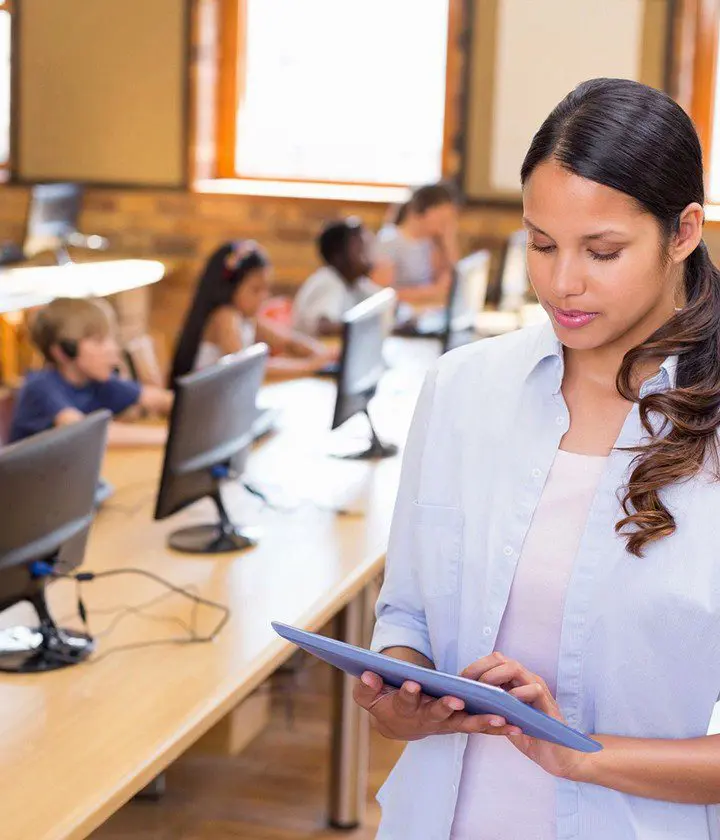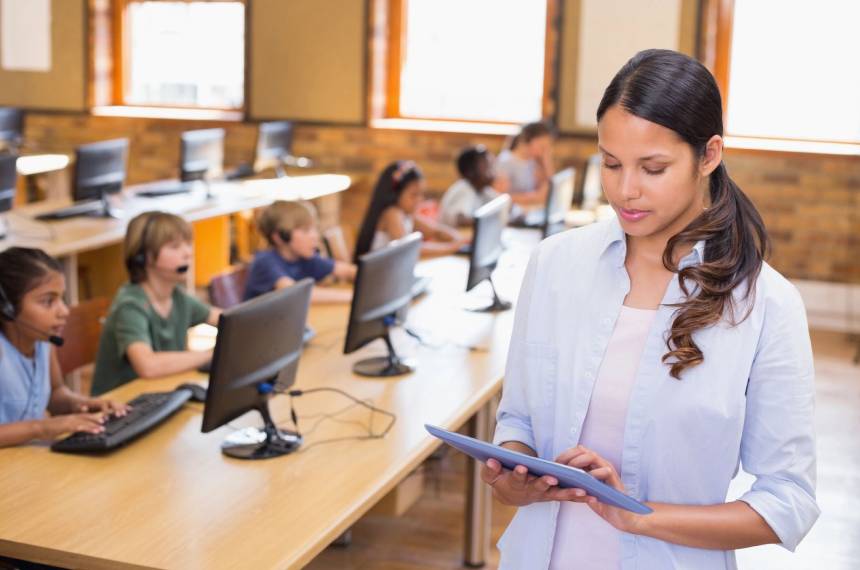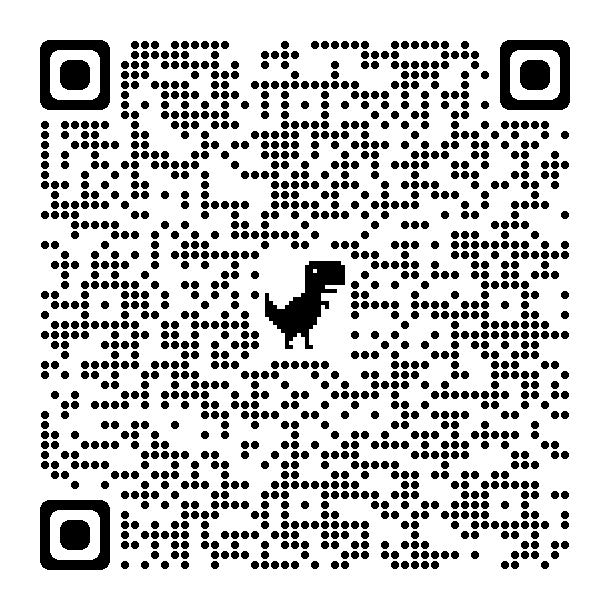 Online Education For Adults:

Online Education For Children:

Education Assessment and Testing: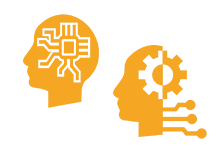 Artificial Intelligence & MACHINE LEARNING: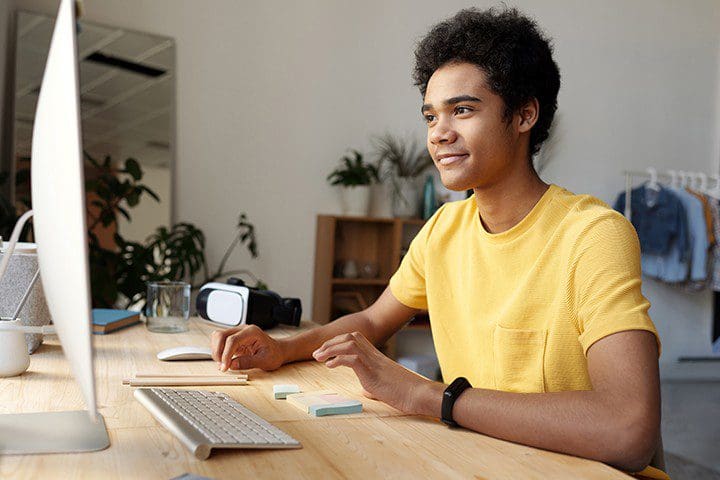 Celebrating Over 20 Years of
Excellence in Online Education
Technology Education and Trade Skills offers free unlimited access to online educational courses for children and adults.
We focus on developing crucial trade, information, and technology skills to provide individuals with a strong platform to excel in their careers. Most of the websites listed by us offer free resources, although you may have to pay a nominal fee for more advanced programs.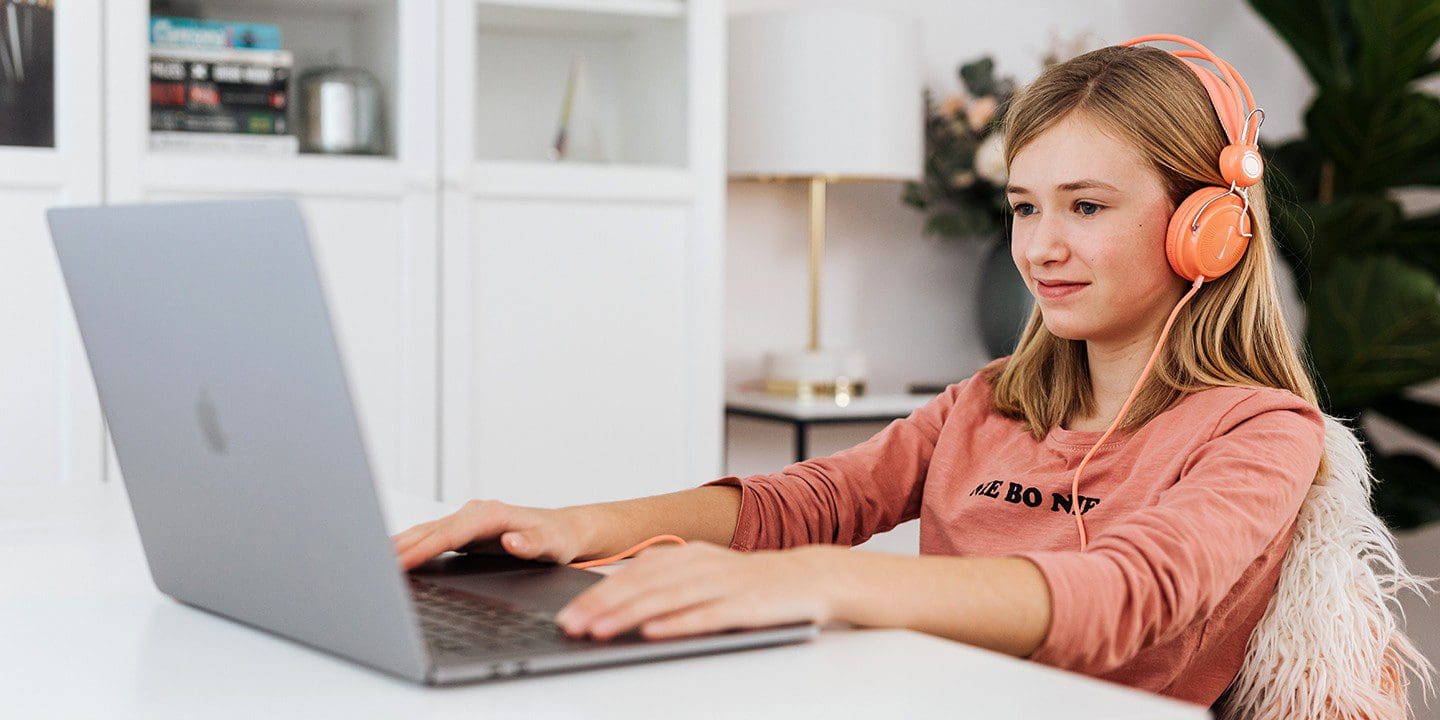 We use state-of-the-art adaptive applications to provide our users with a personalized learning experience and develop new technology skills that are relevant in today's market. Our services are not just limited to information and technology skill-building.
We also offer engaging and interactive e-learning courses, as well as assessment and testing tools, for K-12 students. In addition, you can find on-job training resources and information related to new career opportunities in various industries.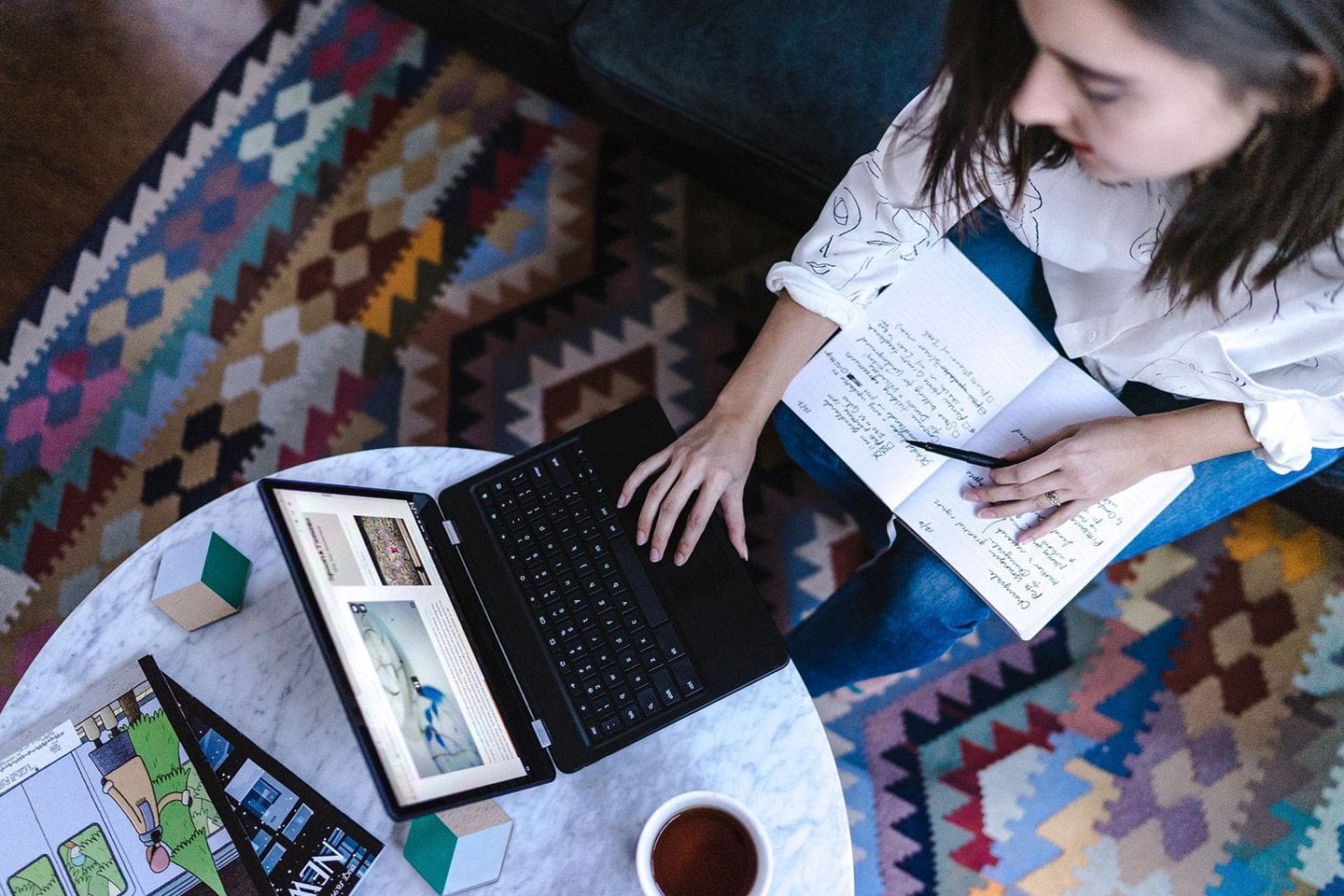 Hands-On Learning Experience
We have been in business for over 20 years and have a sound understanding of the challenges of online education. Our highly personalized and vivid training courses are designed to provide users with an in-person, hands-on learning experience over the internet.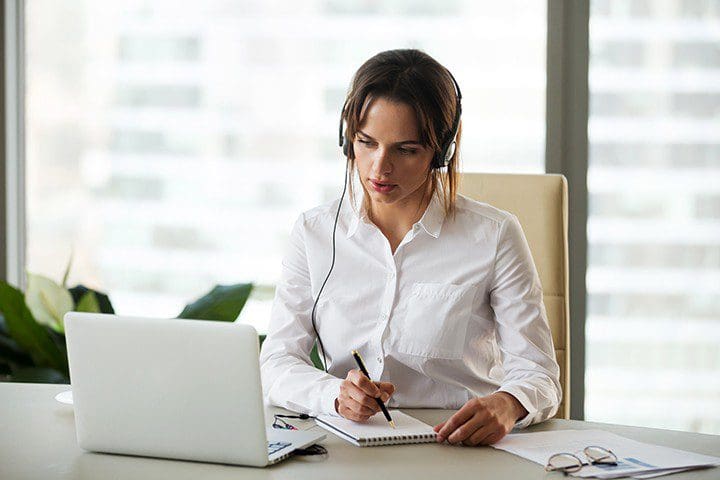 Fundraising on GoFundMe takes just a few minutes
Technology, Education and Trade Skills is a non-profit organization dedicated to assisting people through technology information, education, and training. We identify and classify programs to help our clients to understand, utilize, and explore computer technology, education,. Our goal is to provide valuable technology information to our clients. Additionally, we will integrate our services and programs into partner community groups and establishments.
We'll guide you with tips along the way.
Technology and education is a key reason for existence. Our intent is to ensure our clients have access to technology information. This will allow them to develop the necessary skills and knowledge to advance. We focus on educating, informing and assisting with technology. Our success will be measured by the increased technological and intellectual capability of our participants, quality of the jobs they obtain, and overall scholastic achievement. We endeavor to provide our clients with new, interesting, and challenging computer topics. Participants are encouraged to be self-sufficient, self-reliant, and results-oriented. Over time, our participants will substantially increase their job skills, improve their employment opportunities, and increase their technological and educational skills.
Share with friends and family
People out there want to help you.