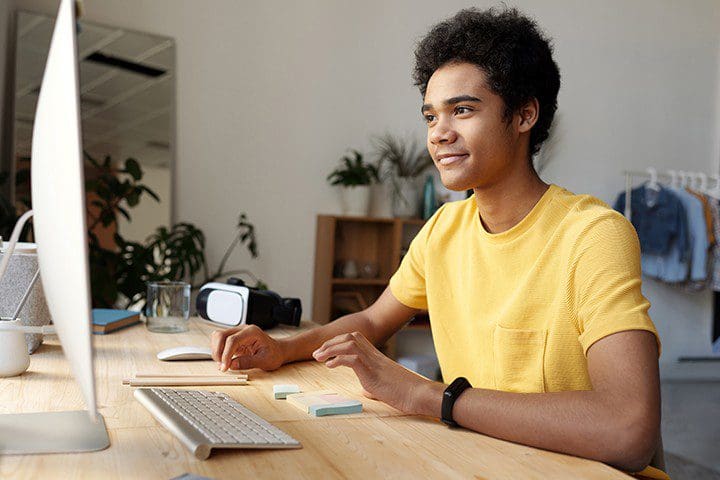 Celebrating Over 20 Years of
Excellence in Online Education
Technology Education and Trade Skills offers free unlimited access to online educational courses for children and adults.
We focus on developing crucial trade, information, and technology skills to provide individuals with a strong platform to excel in their careers. Most of the websites listed by us offer free resources, although you may have to pay a nominal fee for more advanced programs.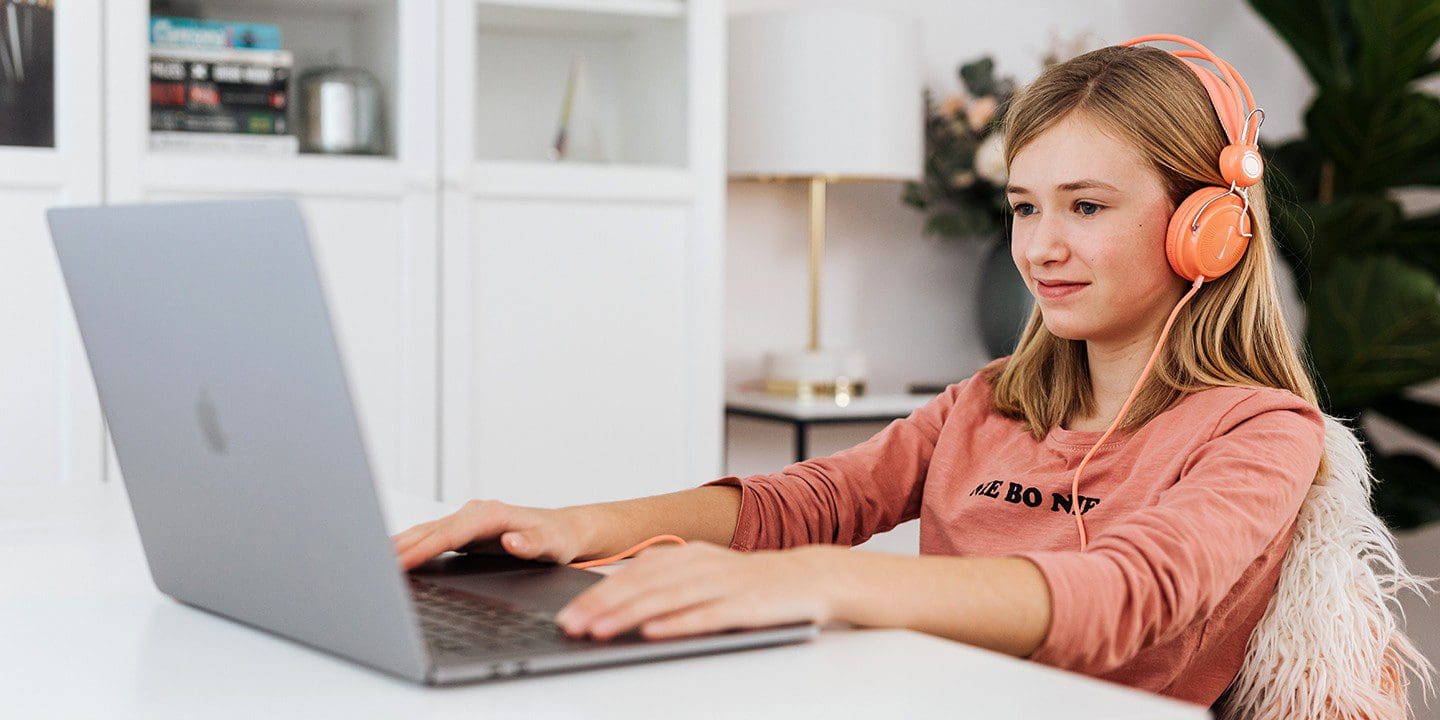 We use state-of-the-art adaptive applications to provide our users with a personalized learning experience and develop new technology skills that are relevant in today's market. Our services are not just limited to information and technology skill-building.
We also offer engaging and interactive e-learning courses, as well as assessment and testing tools, for K-12 students. In addition, you can find on-job training resources and information related to new career opportunities in various industries.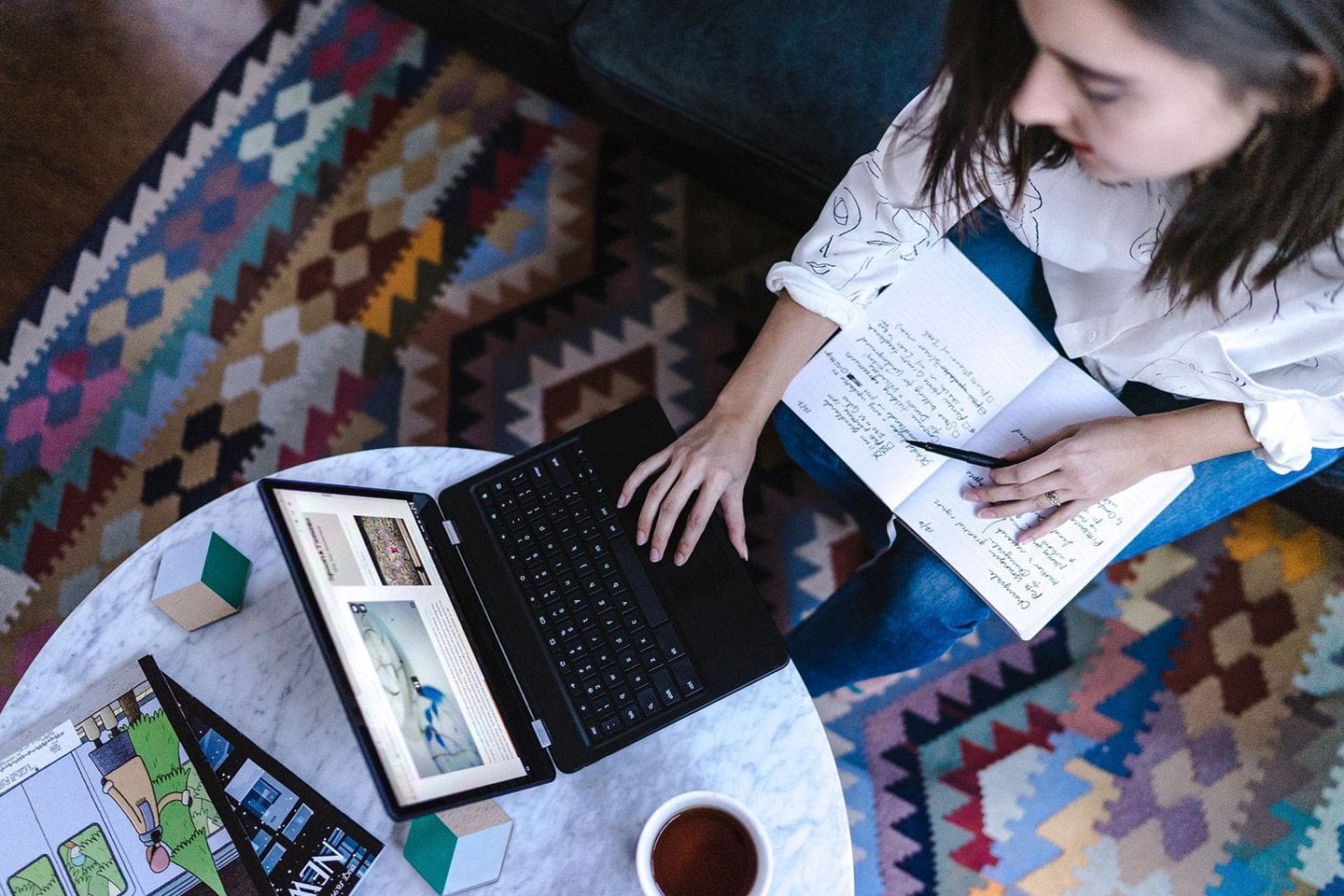 Hands-On Learning Experience
We have been in business for over 20 years and have a sound understanding of the challenges of online education. Our highly personalized and vivid training courses are designed to provide users with an in-person, hands-on learning experience over the internet.